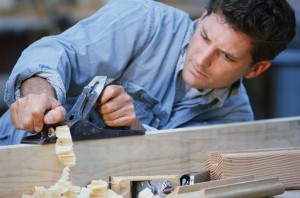 Workers' compensation is required in all states (except TX), territories, and other developed nations for injuries and illnesses that occur in the course of employment. Under workers' compensation:
Injured employees are provided with guaranteed medical and wage loss benefits without proving the employer is at fault.

Employees give up the right to sue the employer.
Companies pay for insurance according to the level of their risk. Premiums and deductibles usually increase when workers' compensation is NOT handled efficiently.
Depending on company size and injury complexity there are many players involved in the workers' compensation industry, such as:
Insurance Company
Broker / Agent
Employee
Third-Party Administrator
Employer
Service Providers / Vendors
State Commission or Board
For more information about this chapter, see the Table of Contents
To order our guidebook, click the button that meets your needs:
For more information about our workers comp cost-reduction book, contact us.